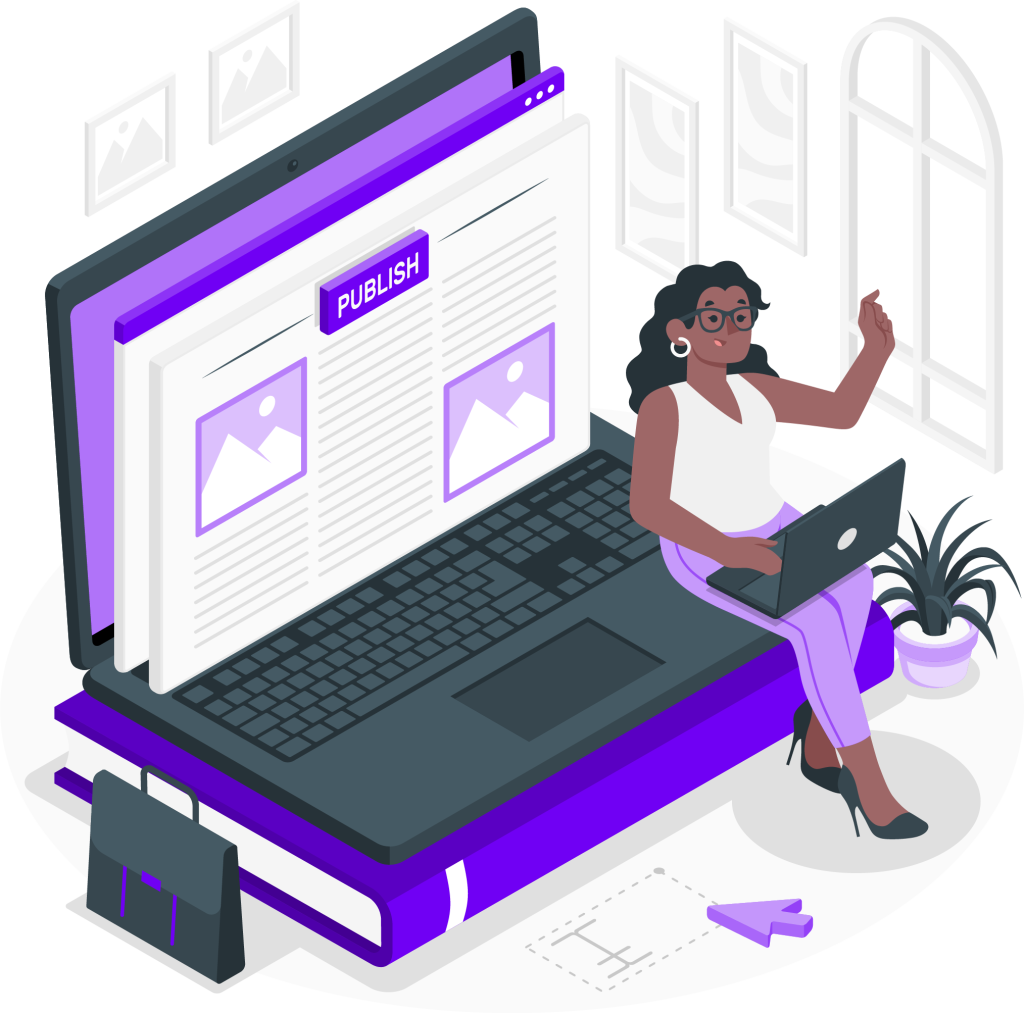 WRitemyessays.pro
Get Expert Assistance in Writing a Dissertation
A dissertation can be a gateway to a fulfilling career in research or a final hurdle on the way to freedom – depending on whom you ask. Some graduate school students just want to get over with all the research, proposals, relevance, methodology, findings, and discussions and join the workforce as a newly minted PhD. That's a valid choice. If you are one of them, we are here to help!
Why Should I Hire WriteMyEssays to Help Me Write My Dissertation? – We're Glad You've Asked!
We can recite to you the reasons why until the cows come home, but let us just start with our A-list:
Amazing writers with profound expertise
All our experts are hand-picked and verified, ensuring your writer has all the necessary credentials and is a pro in their field.
Absolute originality
All the papers are written from the ground up following your instructions. The text is then verified for originality and is guaranteed free of plagiarism.
Affordable prices and freebies
We offer budget-friendly solutions on every academic level, various discounts, and freebies with every order. For example, you always get a title page and Reference pages for free.
All-encompassing services
Collaboration at any stage of your project: help with research and finding sources, writing your sample in full or partially, editing and proofreading.
Always on time, even urgent orders
When you ask us, "Can you write my dissertation in a week?" we either give you a realistic estimation or take the order and guarantee the delivery by the set deadline. If not, you will receive a full refund.
Assistance 24/7
Wherever you are in the world, day or night, you can always get a prompt response and competent help from our customer care agents.
Anonymity and security
All the transactions on this website are protected by the latest encryption protocols, so whichever method you choose, your financial data are secure.
Awesome loyalty program
For every dollar you pay, get loyalty credits. Use loyalty credits to pay for the following order. Cut the price or even cover it in full!
For every dollar you pay, get loyalty credits. Use loyalty credits to pay for the following order. Cut the price or even cover it in full!We could go on and on, but why waste time when the benefits are apparent?
Who Will Write My Dissertation Online – You Decide!
When you place your order with us, you are guaranteed a verified expert with all the credentials in the relevant field of study. However, given the academic weight of a dissertation, we recommend you use additional leverage to determine who will write your dissertation: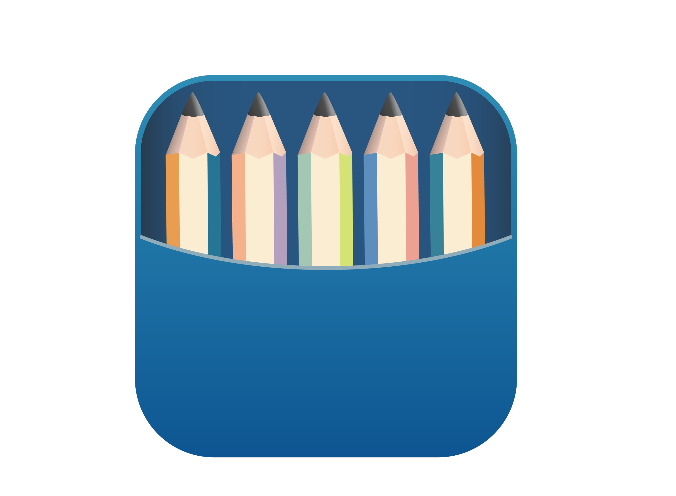 Choose a writer category
Categories are assigned to our experts based on the number of successfully completed orders and customer reviews. By default, you will be given a basic writer who has joined our service recently and, although capable, lacks experience. You can request an advanced writer (proved proficiency and high satisfaction rating) or a TOP (one of the top 10 highest-rated in the subject area) for an additional fee when you place the order.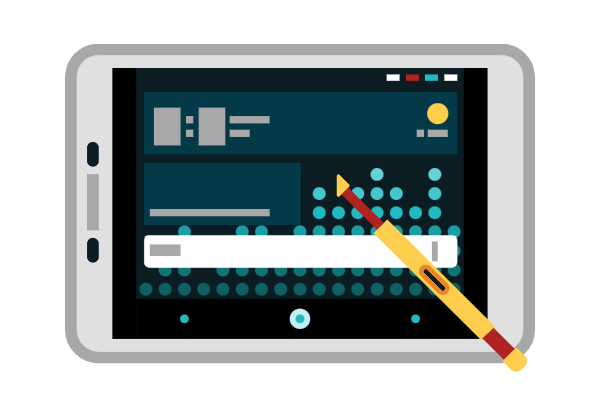 Submit specific writer ID
Suppose you have previously worked with a writer from our service and you would like to continue your collaboration. In that case, you can request them to be assigned to you again. This is better for style consistency during work on big projects such as dissertations. For that, check the "Specific Writer's ID" box and add their number in the field that appears.
Leave detailed instructions
Take full advantage of our customization options by describing your expectations in detail in the "Paper Instruction" field. You can indicate any preferences as to the writer's qualifications or the paper's manner of execution there. For example, "Write my PhD dissertation from the Jungian perspective with an influence of Eastern philosophy. The writer should be well-versed in Philosophy, as well as Psychology."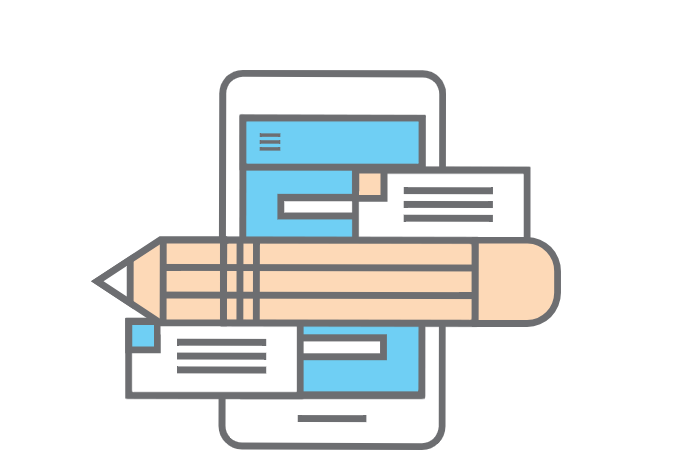 Get two versions by two writers
Every writer has their unique writing style and takes on scholarly problems. Sometimes their viewpoint just doesn't coincide with yours. If you wish to have two perspectives on the same problem, you can order two versions of the same dissertation with 30% off the second version and all the added extras. This way, you will have options to choose from or make a unique synthesis of both.
Have complete control over your dissertation without all the hassle of actually writing it!
I'm Ready to Pay Someone to Write My Dissertation! – So Let's Roll!
You can order your dissertation from us faster than you can say its full title! Just take three simple steps:
Share your vision for the dissertation
Set the basic parameters for the paper, such as academic level, number of pages, deadline, etc. Then, give us more detail, such as topic, sources to be used, citation style, and any other desired parameter.
Select your preferred payment method and seal the deal. Once your order is paid, we can assign an expert to your order, and they will start working on it immediately.
Download your dissertation
Watch your order's progress in the Control Panel. When the complete draft of your dissertation is ready, proofread, and checked for plagiarism, it will appear as a file ready for download.
Don't delay! The sooner you place the order, the lower will be the price. Save now!
FAQ
---
1
Can someone write my dissertation for me urgently?
Yes, we can arrange that. Urgent deadlines are calculated on one page per hour baseline. However, deadlines for extensive assignments are estimated individually in each particular case depending on the availability of experts. You can make a free inquiry with our support team, and they will get back to you ASAP.
2
Can I hire someone to write my dissertation chapter by chapter?
Of course! Instead of one bulk order, you may place subsequent small orders for individual chapters. However, if you wish to keep the same writer, make sure to request them and submit their ID number for each new order for this project. Otherwise, you will be assigned a suitable expert randomly.
Can you just write my dissertation proposal?
Yes. For this, choose "Dissertation proposal" in the "Type of paper" field. You can also order any part of the project: suggested topics, hypothesis, methodology, introduction, literature review, results, conclusion, abstract, or any chapters. Just choose a corresponding dissertation part from the list of paper types.
4
How can I write my dissertation cheap?
Although PhD papers cost more than other academic levels, you can still get your dissertation at a reasonable price. If you order the entire doctoral thesis all at once, you'll get a bulk discount. Moreover, if you plan ahead and set a remote deadline, the price will be lower than for urgent orders.
If yoIf you need help writing your dissertation, WriteMyEssays.Pro is happy to help you!