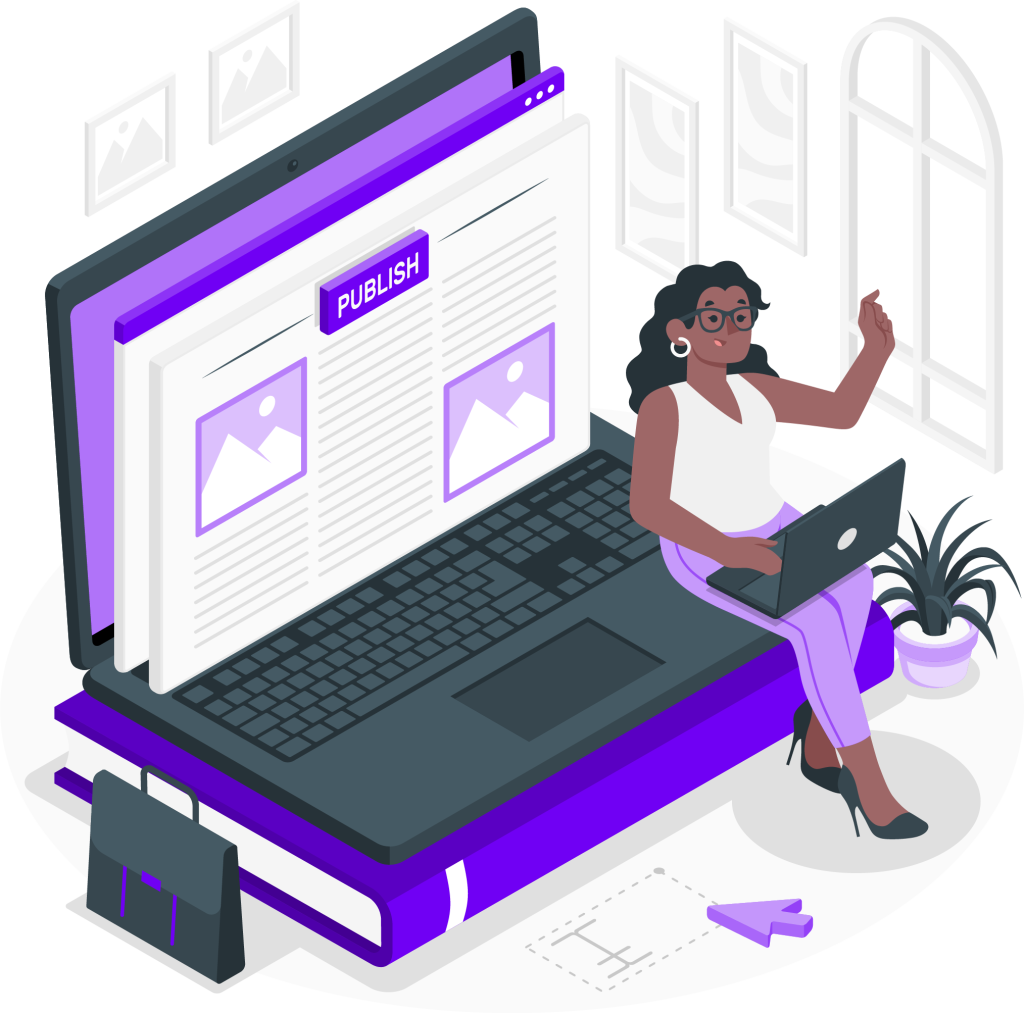 WRitemyessays.pro
Get Expert Assistance in Writing an Assignment
"Looks like I can't handle all this stuff… Perhaps, I could use some help, or maybe I even need someone to write my assignment…" How many times have you caught yourself thinking that? And who you're gonna call? "My friend or parents can help me write my assignment for free!" Yes, they can. But will it work? Do they know the subject well enough? If you want the problem solved without the risk of failure, you need to address real masters of their craft. For instance, professional writers and seasoned experts at WriteMyEssays.pro. Thoroughly selected and highly trained, they have all the necessary skills to help you emerge successful out of virtually any situation.
What Services Websites That Write Papers for You Offer
Students must learn and do their assignments single-handedly – that's the cornerstone of the educational process. That said, students can and even are urged to ask for help in case they have a hard time understanding the subject, be it history or business, nursing or math. Actually, we can claim from experience that incomprehensible or too complicated assignment instructions make more than half of cases why people address our service. Because if you don't clearly understand what do you have to do, then you apparently cannot do it properly. Other situations when it might be totally justified to ask for competent assistance include:
Critical lack of time due to various reasons – other assignments, job, health issues, etc.;
Uncertainty in your research or writing skills;
Unspeakably boring and uninteresting topic imposed by a teacher;
Insufficient command of English (this one is often a thing for international students);
Overall pressure to perform despite anything (Ivy League university students can tell you a lot about it).
Whatever the reason, WriteMyEssays.pro is here to provide practical assignment help when it matters most! So stop wasteful struggles and get in touch with our customer managers today to learn more about how we can be of service!
Why Should I Choose Your Service to Write My Assignment Online?
There are plenty of reasons why you should prefer WriteMyEssays.pro to write your assignment over other writing assistance companies. Here are the major ones:
Vast variety of assignments and papers – our experts can craft any type of essay, research papers or reviews, speeches, case studies, term papers, theses, and even dissertations.
Various types of services – besides custom writing, we can also develop presentations, provide Q&A services, edit and proofread your paper, perform calculations and problem solving, etc. So the whole write my paper task is now not that complicated.
Expert ENL writers with degrees – many staff writers have academic degrees from US-based universities and possess the expertise to accomplish the most sophisticated assignments.
Fast turnaround – the minimum deadline for certain short assignments (3-4 pages) is just 3 hours! Larger assignments can be completed in one or several days.
Rock-solid guarantees – all assignments and papers are crafted from scratch and, thus, entirely original. Timely delivery, confidentiality and money-back guarantees come as a matter of course.
Valuables with every order – when you order with us, you get many valuable things for free – anti-plagiarism check, formatting, revisions, title and reference pages, etc.
Yet, the biggest competitive advantage of our company over huge essay mills is our size. WriteMyEssays.pro is not a large company; hence, we tend to every customer with more attention and care, ensuring a truly individual approach. It's like visiting a restaurant run by one family for generations instead of ordering takeout from Pizza Hut. Try it, and you'll feel it!
Write My Assignment for Me! – Just Place an Order!
As soon as you decide that it's the right moment to get assignment help, don't waste your time and order as early as you can. The more distant the deadline is, the lower the price!
Prepare detailed writing instructions
Even if you're in a hurry, spare no time to prepare straightforward and detailed instructions. This will allow to avoid misunderstandings and let the writer craft exactly what you expect.
Fill out the order form
Scrupulously fill out the order form. Insert your instructions and add any requirements provided by a teacher. If necessary, add optional services (i.e., VIP service, plagiarism report, etc.).
Pay for the order
While your paper is being written, you can track its progress in the Control Panel and reach out directly to the assigned writer. Yet, if you need to update your writing instructions or change other order details, contact Support.
Connect with the writer, track order progress
Once your payment is received, we will assign the best-suited expert to complete your order. Importantly, you can message them directly via the Control Panel and discuss the order progress.
Download the completed assignment!
When the assignment is finished and checked by the Quality Assurance department, you can download it from the Control Panel or have it sent to your email. Mission accomplished!
FAQ
---
1
Can you write my assignment overnight?
In most cases, yes, we can. If the assignment is 3-4 pages long, we can do it within just 3 hours. Larger assignments can be completed within 6, 8, 12, or 24 hours, depending on their academic level and expected size.
2
If I hire an expert to help me write my assignment, do you guarantee a high grade for it?
No, we cannot guarantee that as grading assignments is the sole responsibility of a teacher or professor. Moreover, teachers and grading committees often factor in things that are not directly related to a particular paper, hence making grading subjective. Instead, we guarantee papers' originality, compliance with the highest academic standards, and adhering to your individual instructions.
Can you complete an online assignment instead of me?
Our company's mission is to help students study easier and better. And while crafting entirely original model papers and sample assignments serves this purpose well, doing online assignments in real time instead of students does not correspond with our values and, importantly, legal regulations.
4
What saving options do you have to write my assignment cheap?
We are committed to keeping our prices affordable for students from all walks of life. To this end, we've designed a flexible pricing system that allows you to order assignments and papers at as low as $10/page. Also, we encourage all new customers to enquire with our managers about current special offers. This could be a discount, cashback-like rewards, or free Extra services. In turn, registered users regularly receive special offers on their emails, so subscribe now to save big time!
What other services can I get?
Well, any academic writing is easily done by our team. "Write my dissertation?" – Easy! "Proofread my essay?" – No problem! "Finish my term paper?" – In no time!
If you need help writing an assignment, WriteMyEssays.Pro is happy to help you!